Stoneshard: Prologue
Stoneshard: Prologue is now available on Steam!
---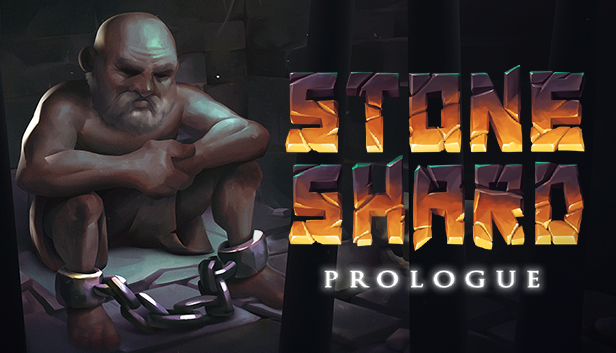 Hello everyone!
Great news - Stoneshard: Prologue is now available for download on Steam as a stand-alone game! This is a great occasion to try our demo for one more time - or just try it, if you hadn't played it yet! So, what's new?
10 Steam achievements to obtain
Fixed memory leaks.
Several new SFX-effects.
Several collision and depth issues hotfixes.
Stuns should correctly spend turns now.
Several new keyboard shotkeys (Alt + LMB to quickloot selected item, Space for skipping dialogue lines)
LOTS of balance tweaks:
Increased traps damage and debuff duration.
Decreased Verren's base HP and other stats.
Increased Fumble Chance for greatswords.
Increased damage for Altar death rays.
Generally decreased consumables drop rates.
Almost all enemies were buffed compared to 0.4.8.16, which turned out to be way too easy.
Make sure to download it and try to defeat Vampire Archon one more time! Also, we'd very grateful if you will help us by spreading the word about Stoneshard to your Steam friends and any other people that may find our game fun to play.
And yes, itch.io version was updated as well, but... achievements, you know.

Stay tuned!
Files
Stoneshard Prologue.exe
64 MB
Jun 05, 2018